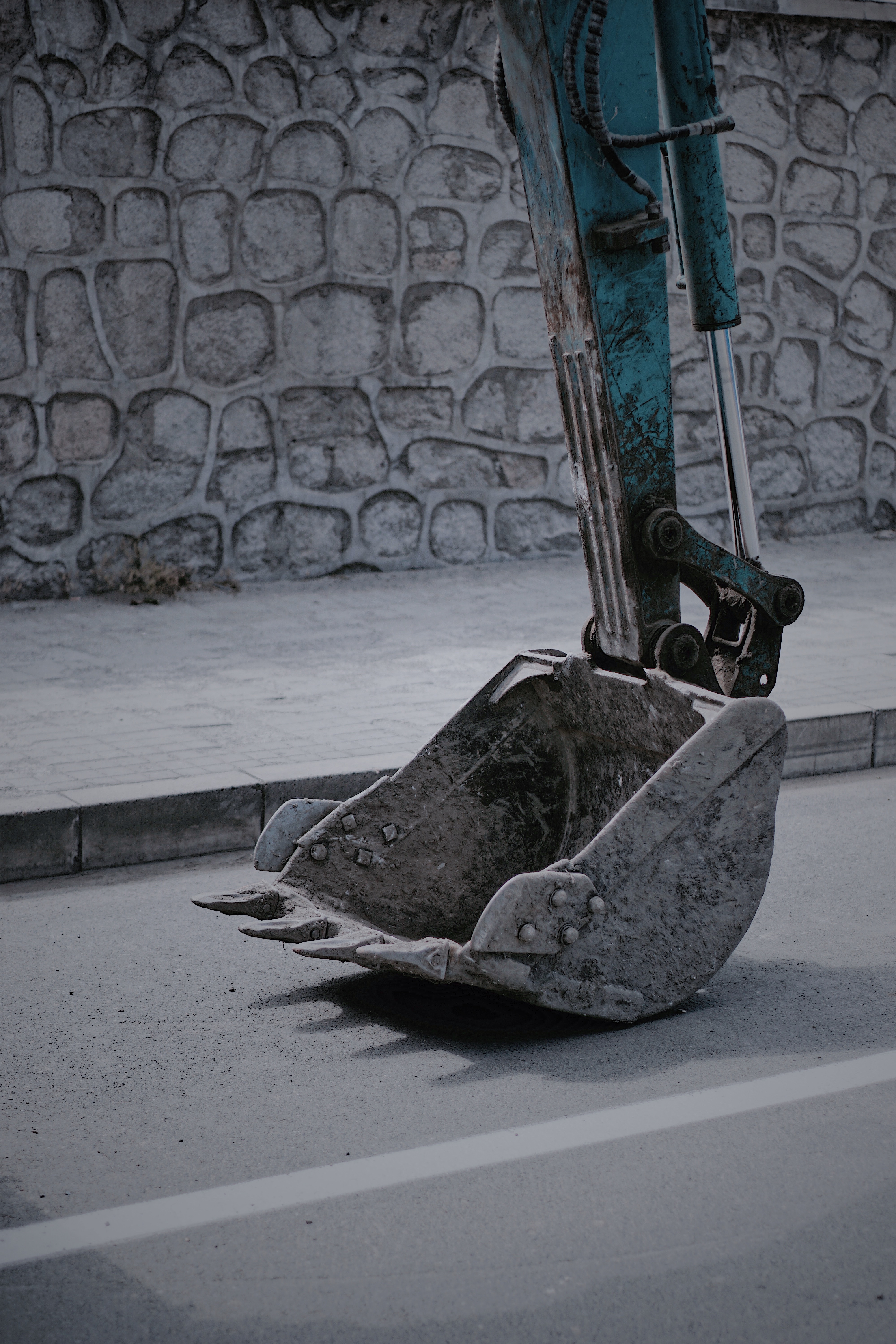 Our Content
No one covers the industry like Construction Equipment Guide. And nowhere will you find the breadth of industry news we publish in print and post online.
CEG provides advertisers with a print and digital platform to inform contractors about the latest news developments in the industry. What's more, our editorial and sales teams will work with you to create custom content, including job site articles, personnel announcements, event coverage and much more.
Construction Equipment Guide also covers a range of industry events throughout the year, including trade shows, open houses, auctions, demonstration events, product unveilings, dealer events and more.
CEG also publishes and posts special equipment sections throughout the year. This offers you an excellent opportunity to tout the latest equipment models and upgrades to existing models.
CEG will help you get an edge on your competitors by publishing content, including new product announcements, equipment applications, comparison spec charts and more. For more information on our special equipment sections, click here. Your customers are reading CEG. Advertise with us and soon they'll be buying from you.